Let's get Social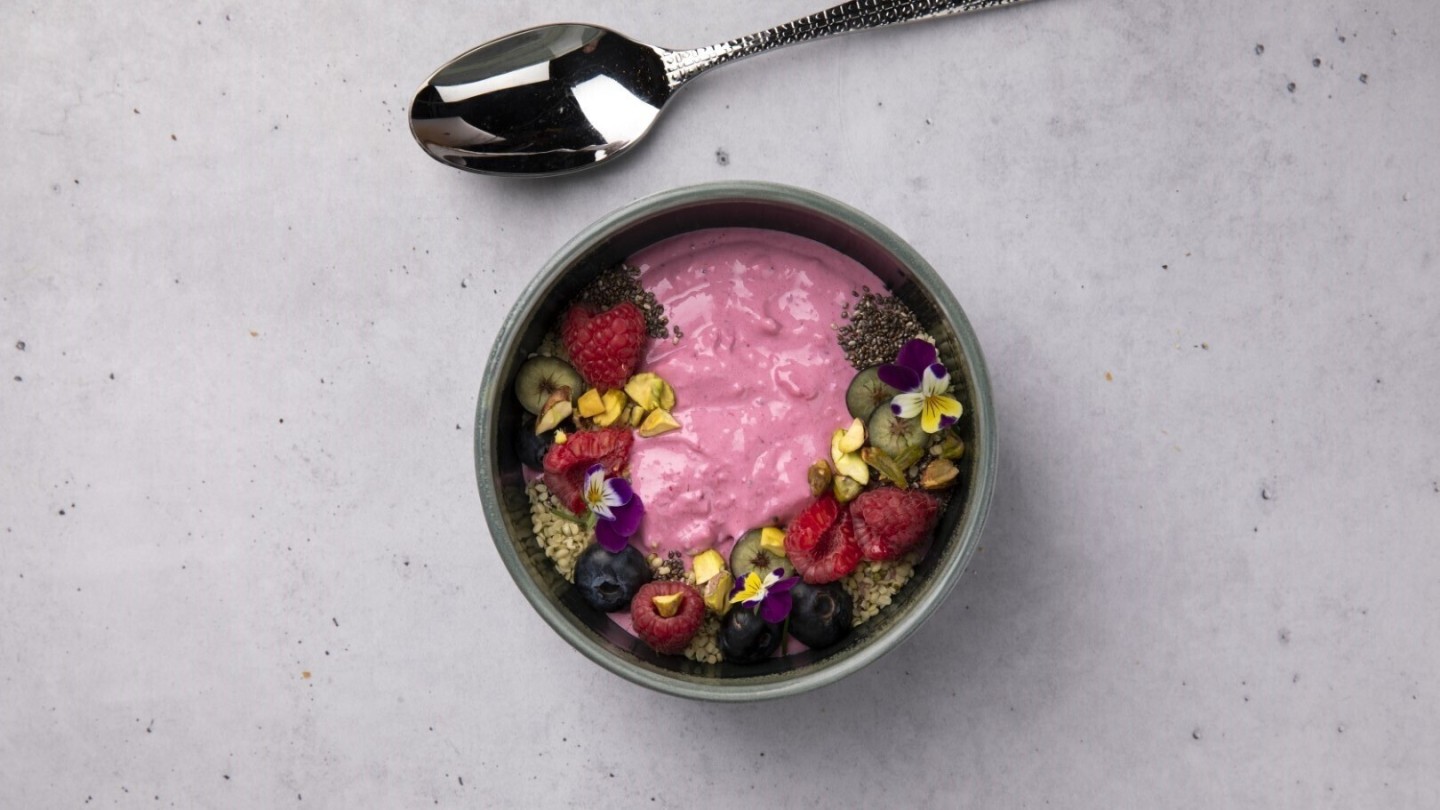 The Social is our very own hospitality concept. This is where you take your welcome breaks to relax and recharge, or to gather with colleagues. We serve a delicious all-day menu, prepared by passionate chefs. Coffee ground from the best beans, healthy lunch options, and sustainable snacks to keep you going. For meetings, you can choose from a tailor-made menu based on your meeting purpose: one that will get you in the creative mood or one that will make your productivity reach new heights.The Social fuels you. Fun and friendly.
Read more about our other services
Everything under control
With the HNK App you book your workspaces, tell us your lunch wishes, and register your guests. All in a few steps.
8 different locations
In need of a change of scenery? You're welcome to work from all HNK locations. Just book your spot in the app.
Sustainable shared transport
Head to your next meeting on one of our free bikes to share, or in one of Amber's electric flex cars.
Take the space you need
Having an important board meeting, a creative brainstorm or simply wanting to catch up with a colleague? Book the meeting room you need.