Come work with us
We want our guests to feel welcome at HNK. That is why we aim to provide the ultimate customer experience every day. To achieve this, we need real supporters: hosts who go the extra mile so that our tenants can bring their own work to the next level. Will we meet you soon?
Our current vacancies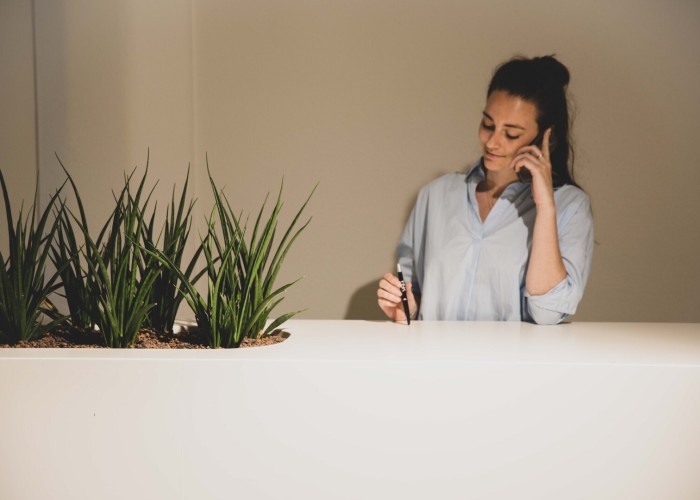 Host in Amsterdam
Do you have a hospitality mindset and go the extra mile to deliver the best customer experience?
Host in Rotterdam
Will you provide the best customer experience for our tenants in Rotterdam?
Host in Utrecht
Will you soon make our tenants in Utrecht feel truly welcome?
Host in The Hague
Are you the ultimate host for our tenants in The Hague?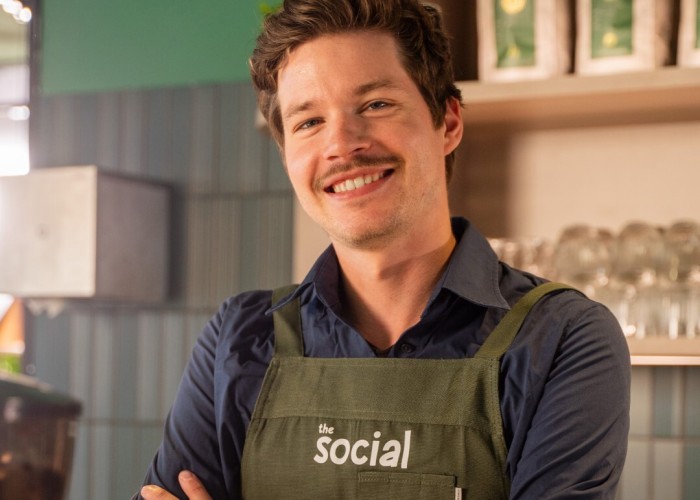 Barista Amsterdam
Hi coffee artist! Is making coffee your passion, and do you prefer doing it all day long?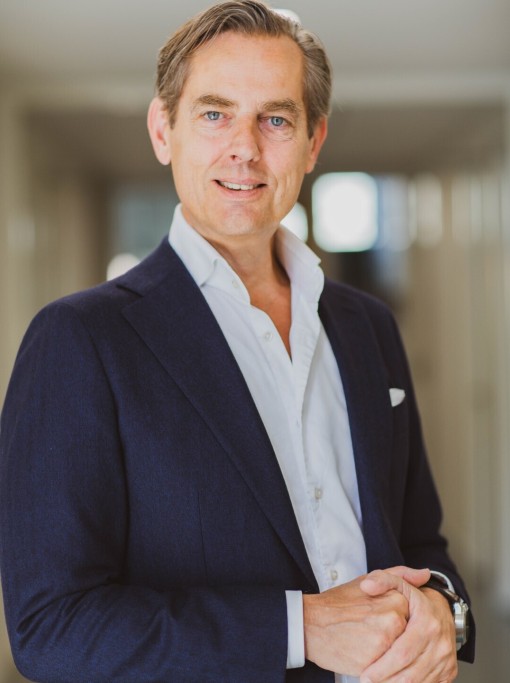 Paul, Location Manager Den Haag
"In Dutch we have a saying that I live by: 'verdiep, verras en verover', which means 'familiarise, surprise, conquer."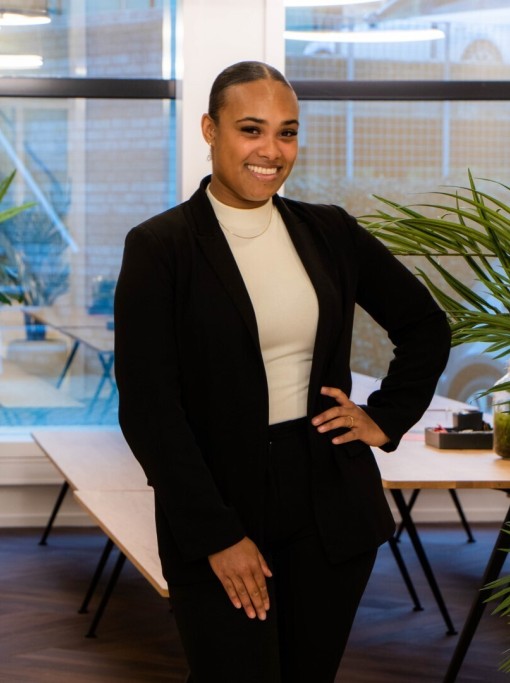 Stephany, Supporter at HNK Amsterdam Schinkel
"I really value being open with our tenants, building good relationships and finding out how I can best help them. And I always do so with a big smile!"
Sophie, Supporter at HNK Utrecht CS
"I find it important that tenants feel at home at HNK. Through my enthusiasm and personal approach, I always try to create a nice working environment."