You can't really miss HNK Den Haag from the A4 highway. Its great accessibility makes this location the ideal location for your brainstorm or gathering. Easily park and recharge your (electrical) car in front of the office. Enter, and you will immediately notice the light flowing in. Take your break at The Social or enjoy your lunch on the rooftop terrace. It's pretty obvious: at HNK Den Haag, you're no tenant, you\u2019re a guest.
Explore the possibilities at HNK Den Haag

Supporters
The HNK supporters welcome you and are always happy to help out.

Shared bikes
Never be late for any appointment, thanks to our shared bikes.
Shared driving
Grab an electric flex car to drive to your next meeting.

Roof terrace
Enjoy our green roof terrace.

Game Room
Challenge your colleagues. The game is on.

HNK app
Organise everything you need from your phone.

Spacious parking
There's always plenty of space, right at the door.

Charging stations
Recharge your car while you're working.

Accessibility
You'll be on the highway in two minutes.

The Social
Sustainable, tasty and always surprising. That's The Social, our in-house restaurant.

Meeting rooms
Need a room for your next meeting? We've got you covered.

Event Space
Organise your own events at HNK, but we're happy to help if you wish.

BREEAM label

Energy label

Beehives
A beehive with over 50,000 bees.
Who you'll meet in the hallways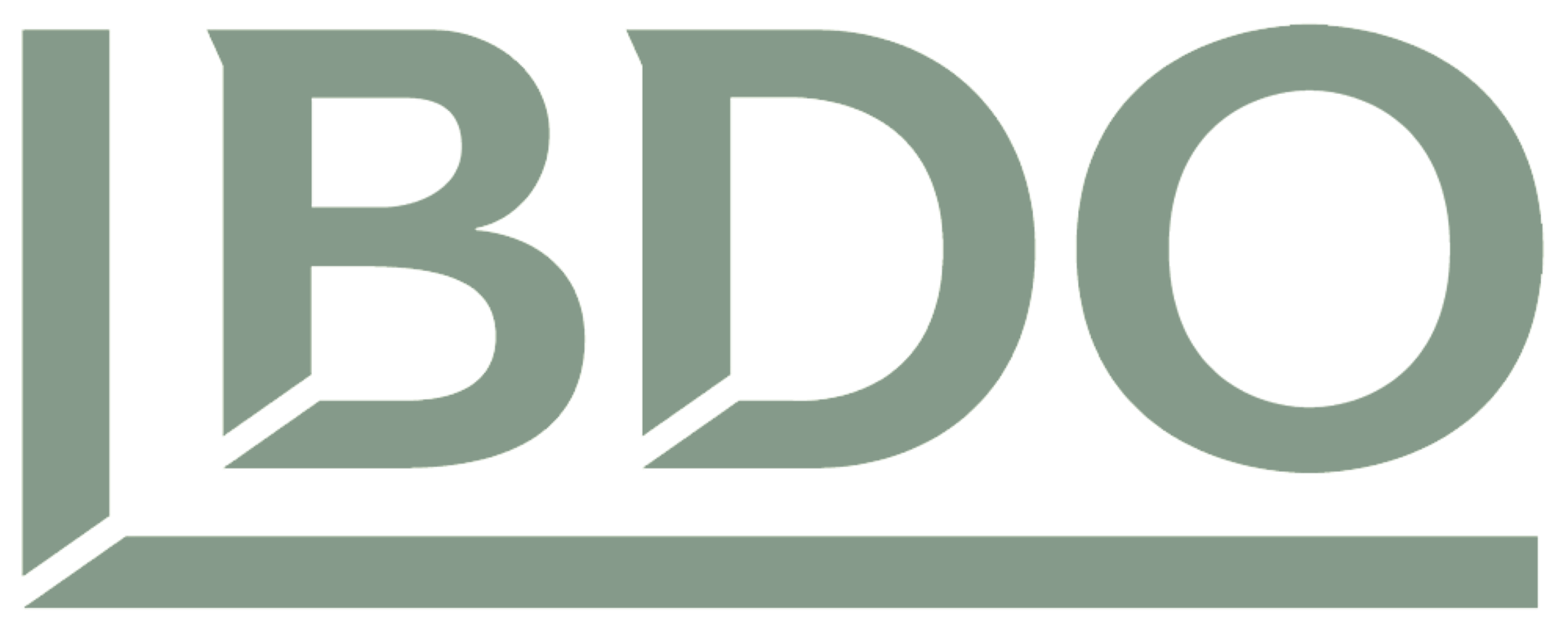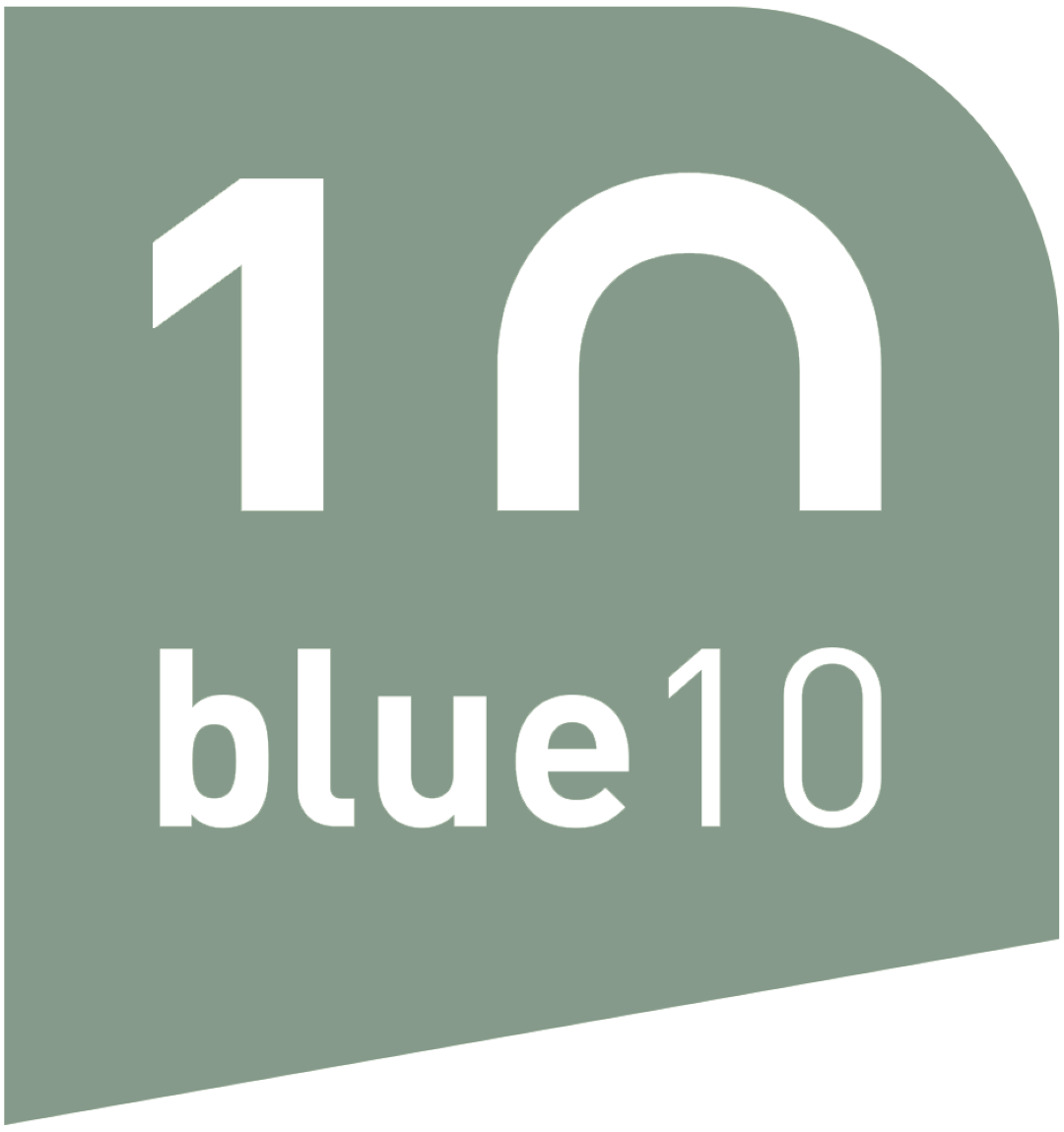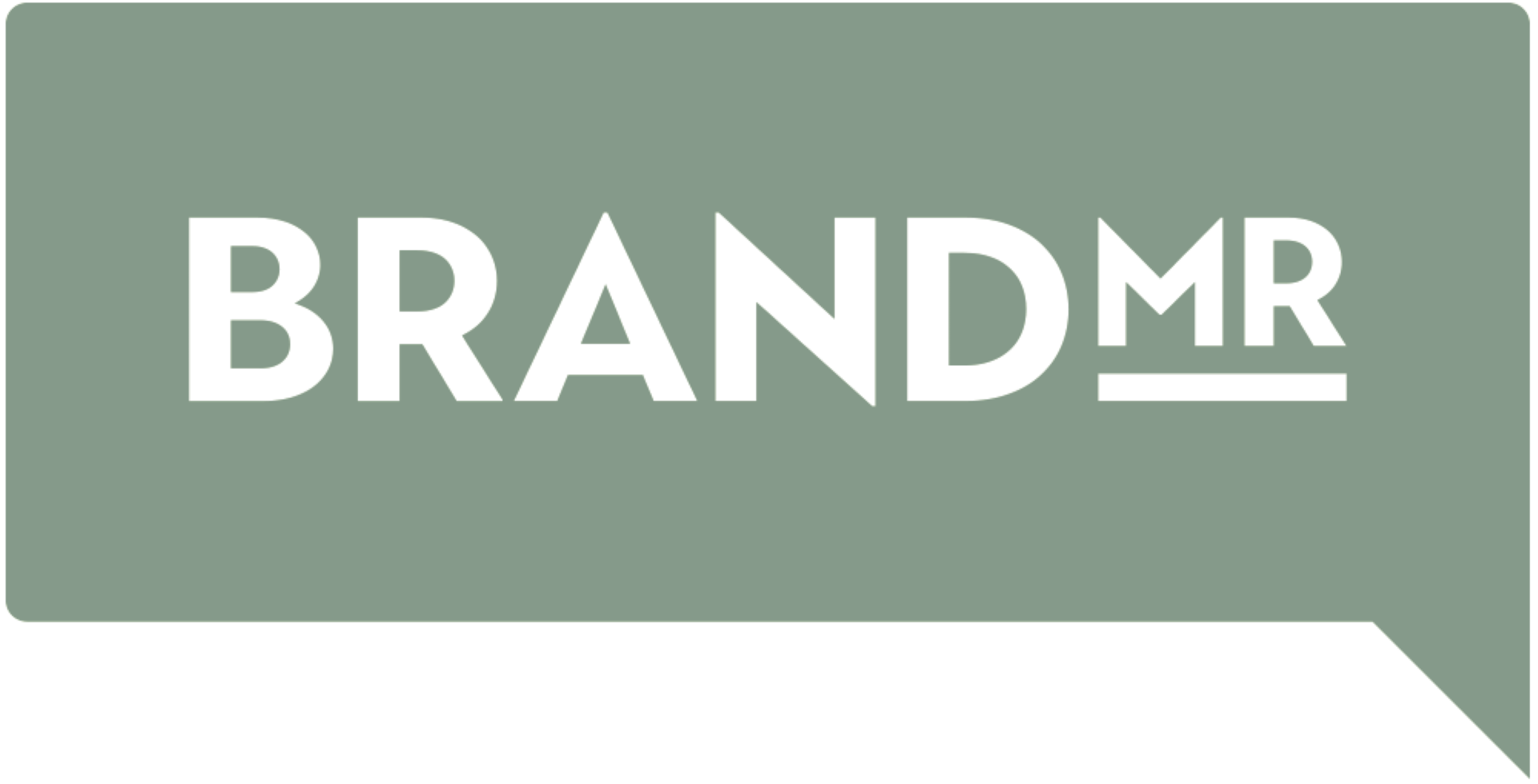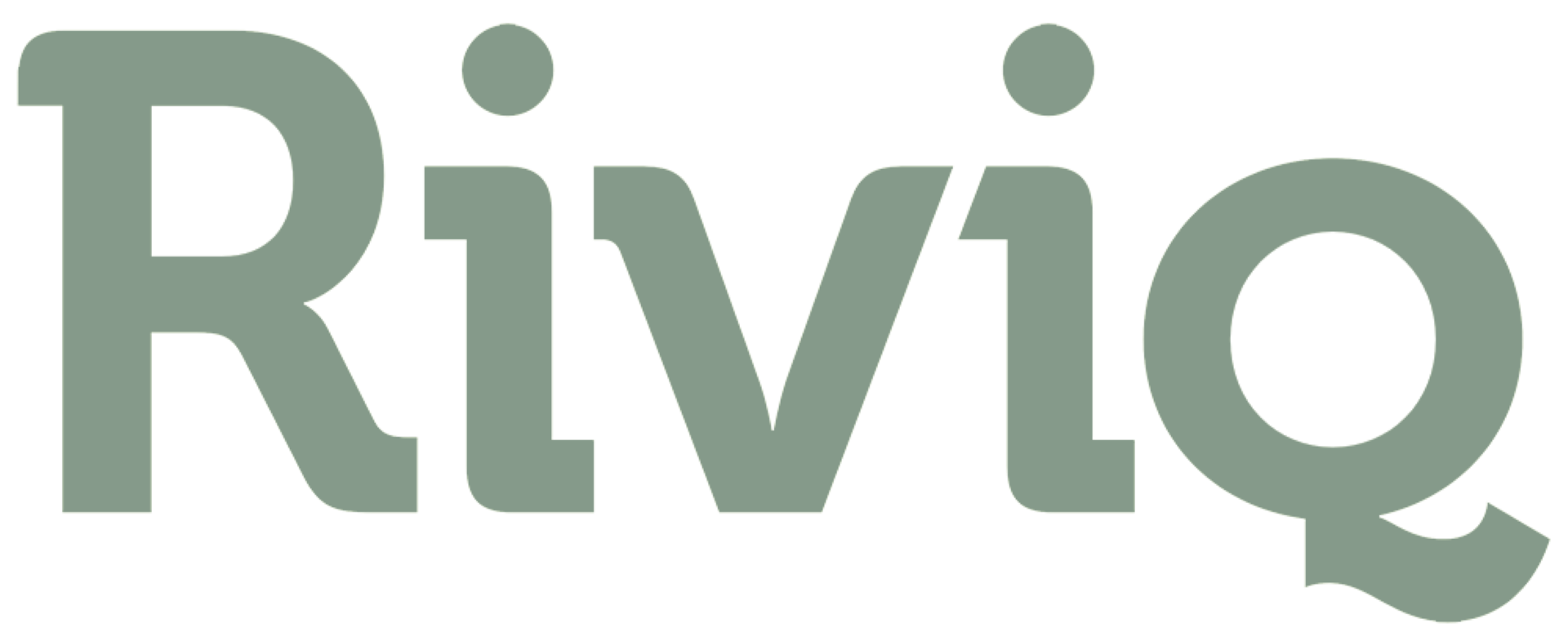 Read more about our other services
What works for you?
Adjust the selection to your preferences to filter the results
Amsterdam Houthavens
Managed office
A completely furnished office, with the wants and needs of your team taken into consideration
Flexible leases for offices that allow your company to grow – from 2 to 20 people
An all-in price, including furniture, WiFi, cleaning, security, and a hospitality team at your service
From €375 per desk per month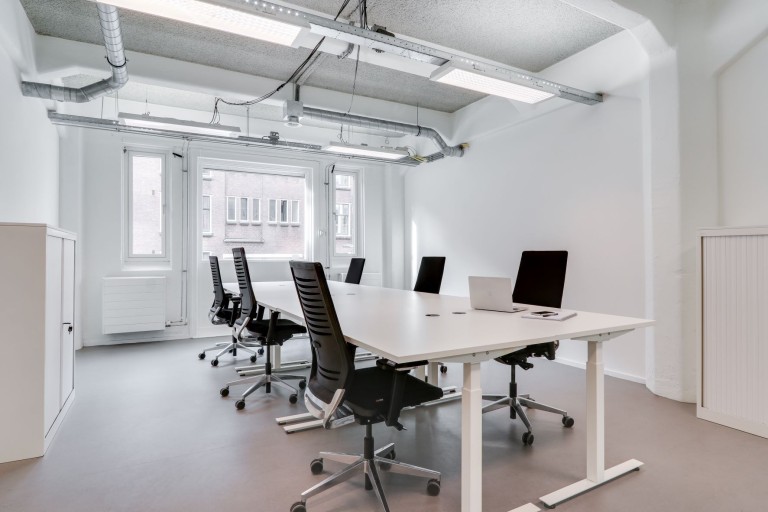 Amsterdam Houthavens
Custom office
From empty to completely furnished: you decide what your organisation needs
Space for 20 to 200+ people
Create a unique office space, with your branding and identity at the core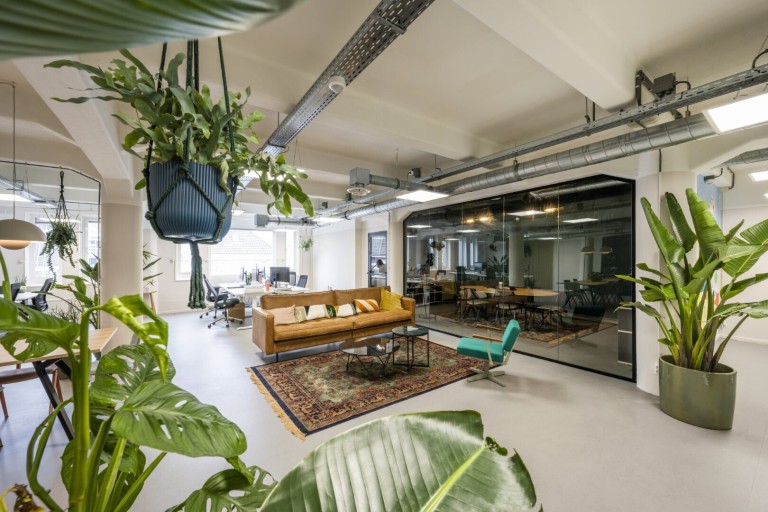 Amsterdam Houthavens
Meeting rooms
For every type of meeting: from board meetings to creative brainstorms
Including high end AV-equipment, designed for hybrid work
Bookable by the hour, for 2 to 20 people
From €35 per hour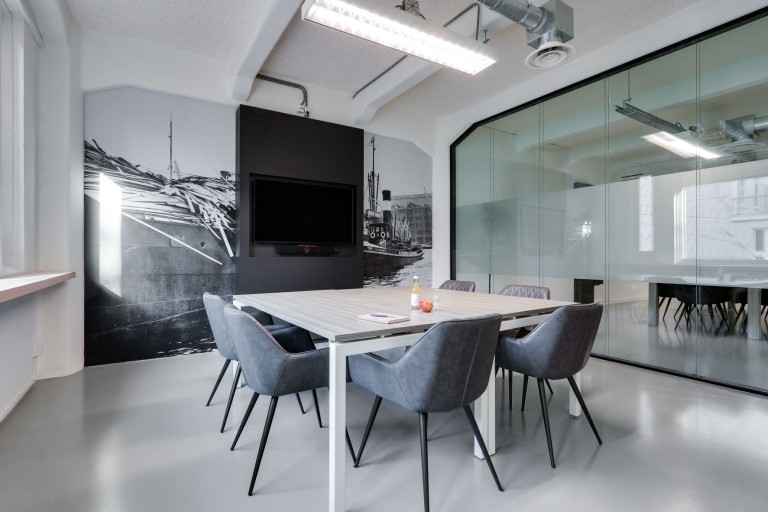 {location}
{title}
From €{price}